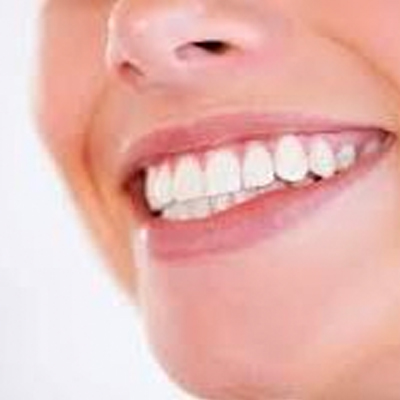 Teeth Whitening (Monroe)
Smile widely - and confidently - with Mauve's exclusive teeth whitening technology. Walk in for a 45-minute session and walk out with pearly whites that are several shades whiter than ever before.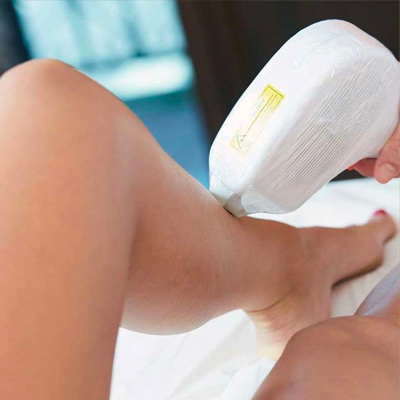 Laser
Our high-tech Diode machines delivers faster results with less discomfort than standard laser treatments. It's the permanent, affordable hair-removal solution that you've been waiting for.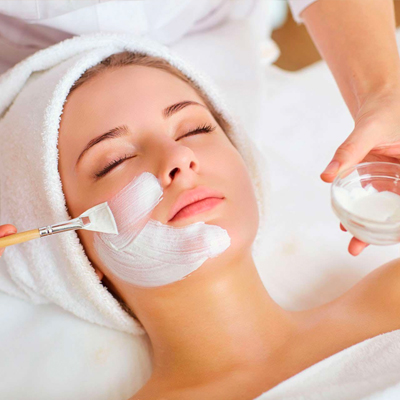 Facial
The YONKA facial — now at mauve — has graced the top of the skincare market since 1954. Fruit acids that moisturize and enhance your complexion... Vitamins and seaweed that remineralize your skin... Oils that nourish and soften... The pure aromatic essential oils of lavender, cypress, rosemary, thyme and geranium...
Massage
A Mauve massage modality releases chronic patterns of tension, reduces pain, relieves muscle spasms, improves circulation, rehabs muscles, and increases range of motion, Rather than targeting connectiv tissues, a massage increases blood circulation to relax your muscles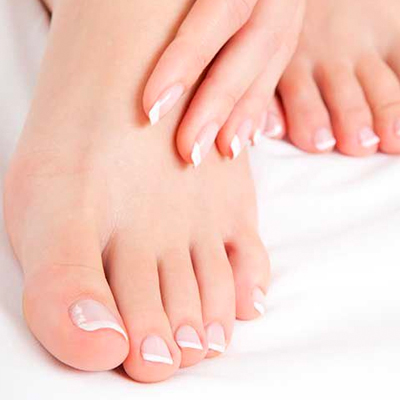 Nail
Our upgraded mani-pedi experience includes a sea-salt scrub that will exfoliate and soften your skin. Choose between the lavender, cranberry, champagne-rose, or coconut-lime scrub for the ultimate rejuvenating experience.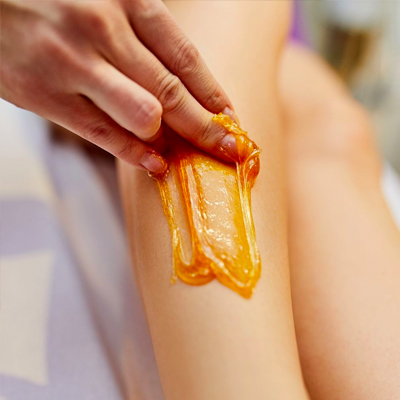 Waxing
Our commitment to quality and services ensure our clients happy. With years of experiences, our dedicated staff is ready to serve your beauty needs.